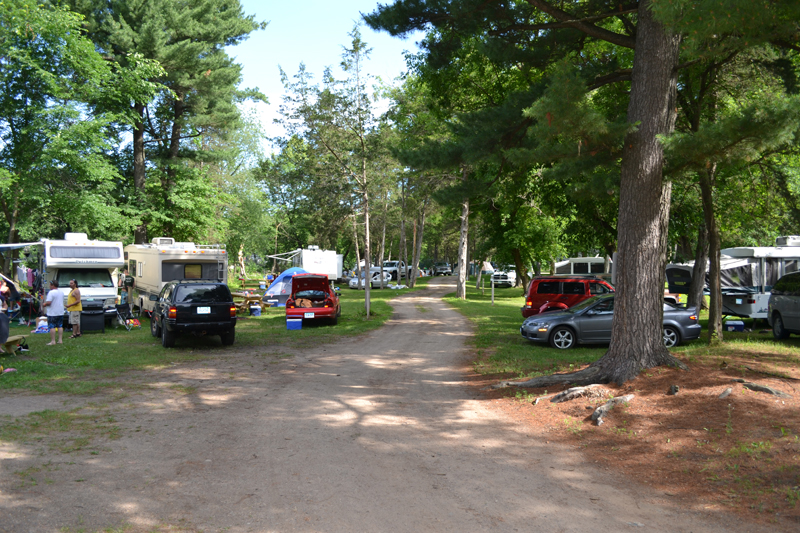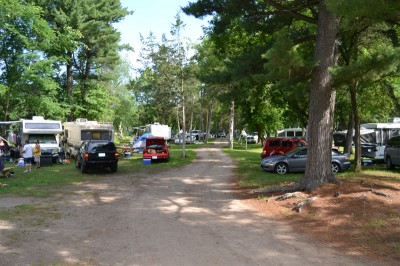 Camping prices are based on a maximum of 6 people per site. Group pricing discounts are available and based on a reservation of 6 or more sites. We also offer sites in the Bluffs and Wilderness areas. There is a 25 % non-refundable deposit required to confirm your reservation(s) and $120.00 deposit for cabin reservations.
Click on our reservation link for camp site details.
To Make Reservations For The 2020 Camping Season please click here.
Rates
Prices shown DO NOT indicate Concert/Event camping prices
Cabins $120.00/Night +Tax: Click here for cabin details.
River Valley - River Front $60.00-$65.00/Night +Tax(Water/Electric 20/30/50 amp)
River Valley - River View $55.00/Night +Tax (Water/Electric limited 20 amp)
Bluffs - $40.00/Night +Tax (No Water/Electric)
Meadows - $40.00+ tax without water/electric
$45.00+ tax with water/electric 20/30 amp
$50.00+ tax with water/electric 30/50 amp
We reserve the right, at our sole discretion, to change, modify or otherwise alter prices, terms and/or conditions at any time without notice.
Check in is 3:00 p.m. Check-out is 12:00 p.m. We can accommodate every camping need from tents to motor coaches with trailers. Private group camping areas are also available accommodating 2 family groups wanting a private area to groups of 100 or more.
Parking Fee
Campers first vehicle free additional vehicles $5/night , Tubers $5 per vehicle. One vehicle per campsite, other vehicles must be parked in overflow area.
2 dump stations available for registered campers and fees may apply to pump out services when available.
4 Quarters are needed for hot showers.
Any registered camper who departs the campground with remaining trash left on campground premises, will be assessed an automatic clean-up fee of $30.00.
Camping Photo Gallery